Our Company: 63+ Years and Going Strong

Over 63 Years of Service to the Business of Recreation!

R.J. Thomas Mfg. Co. Inc. has been designing and manufacturing Pilot Rock® park equipment to be your best value in park, street, and campsite furnishings since 1959 in Cherokee, Iowa. We celebrated our 60th anniversary in 2019. We've combined innovative design, top quality construction, and competitive prices into an unbeatable combination that the park user, the park manager, and the landscape designer will appreciate and enjoy. Our commercial duty equipment is designed to withstand both use and abuse by man and nature.

Pilot Rock® park, street, and campsite products have also been designed for safety, comfort, and convenience to make the outdoor experience more enjoyable for the facility manager and user. You will find Pilot Rock® in use by city, county, state, and federal parks; public and private campgrounds; amusement parks; recreational areas; military MWR operations; businesses; homeowner associations; schools; churches; private individuals throughout the U.S.; and in many other countries.

Our attention to detail and dedication to quality sets Pilot Rock® Park, Street, and Camp Site Products apart. We give extraordinary consideration to the needs of the facility manager. Durable materials and quality craftsmanship ensure long-lasting products capable of withstanding hard use and vandalism. Structural details and connecting assemblies are precision engineered for easy assembly and theft prevention. All materials are treated or finished to provide easy maintenance and to resist the elements. A full complement of designs and options are offered to allow customized tailoring of equipment to specific needs, locations, and designs.

R.J. Thomas Mfg. Co. Inc. is a third-generation family-owned business.

Through the efforts of our many dedicated professional men and women— from customer service to shipping— our company has experienced significant growth. Over 6 decades of experience, in both designing and manufacturing, culminates in this complete line of innovative park, campground, and streetscape products which we are constantly striving to improve. Today the Pilot Rock brand product line includes: park and athletic benches, picnic tables, trash and recycling receptacles, bear proof receptacles and food lockers, lantern holders, bike racks, custom signs, charcoal grills, campfire rings, and additional site amenities.

Building upon our experience, we utilize current computer technology throughout our company. From 3-D CAD product designs, to robotic welders, to lasers and other CNC machinery in the factory, our use of integrated technology ensures that we can deliver innovative designs, premier quality construction, and competitive prices.
As our factory's efficiency and capacity has increased, we've developed capacity to do custom metal fabrication work for other clients. From design to fabrication to finishing, we can assist with your project. Click here to learn more.
Yet, as a small company, we remain responsive to individual customer needs. Compare the design, quality, and prices of our products with other brands. We believe you will agree that Pilot Rock® will be your best choice for park, street, and campsite products.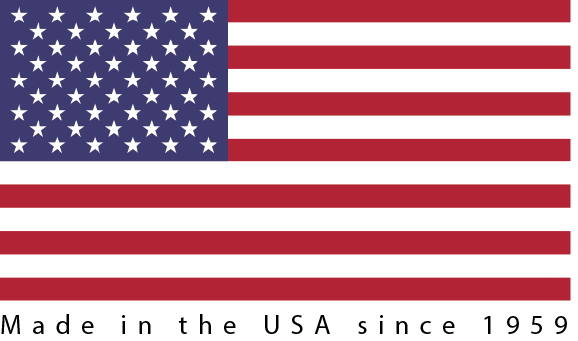 Click here to request a catalog
---
PRIVACY STATEMENT: Our web page does not automatically collect specific information (for example e-mail addresses) about our visitors. Aggregate and summary statistics are collected to measure our web site's effectiveness. Individual visitors who request information, a catalog or a price quotation using one of the forms available at this site, must provide specific, personal contact data. Some of these persons may receive periodic promotional mailings from us. If you do not wish to receive such mailings, please include a statement to that effect on the contact forms available on this web site. All information requested on these forms is only for internal company use. Under no circumstances do we sell or make this information available to any other person, business or organization.