Get our latest tips, tools, and deals delivered hot & fresh to your inbox monthly.
Sign Up Now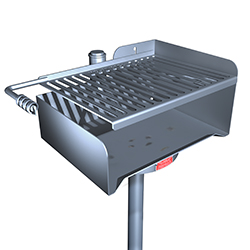 ASWS-20 Series Accessible Grill - Stainless Steel
This stainless steel grill meets the ADA guidelines for acess and operation.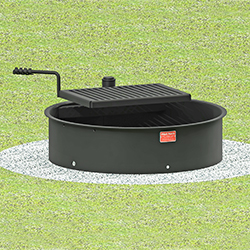 FSW/SL-30 SNOW LOAD Rated Swivel Grate Campfire Ring
This Campfire Ring features a swivel grate that is snow load rated to 569 lbs. per sq. foot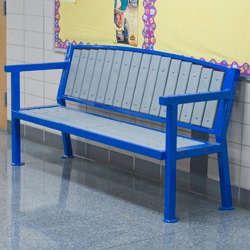 Square Frame Bench - with Backrest - A clean square cut frame design.
Backrest bench with inlaid colorfull recycled plastic planks.
Enjoying the Outdoors Since 1959!
RJ Thomas Mfg. Co. has designed and manufactured the Pilot Rock brand of products in the United States since 1959. All products are commercial duty designed to withstand constant exposure to the elements and the public. We offer products for public, commercial, and government parks and campgrounds; streetscapes and landscapes; athletic and recreational facilities; schools and colleges; businesses and individuals. Anywhere people go to enjoy the outdoors.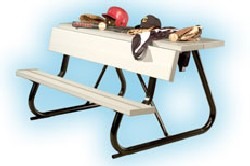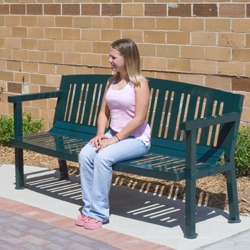 Benches & Picnic Tables
Pilot Rock park benches provide a comfortable place to sit in a wide selection of styles and materials. Pilot Rock has a bench for you and your space. Shop now.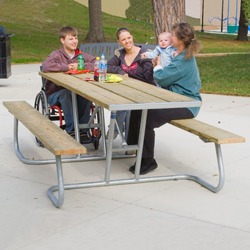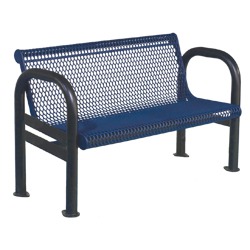 Internet Specials and Wholesale Corral
View our Internet Specials and save some money on new, discontinued and/or overstock items. Supplies are limited. When they are gone they are gone.
Visit our Wholesale Corral for big discounts on some scratch and dent products. These are slightly blemished products at really big discounts. The inventory is always changing. You've got to visit the Wholesale Corral to find what you want.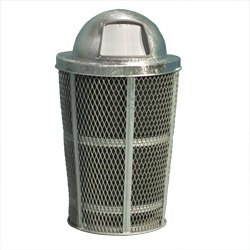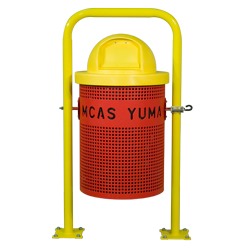 Trash & Recycling Products
We have attractive trash and recycling receptacles designed for ... rustic campsites and trails, public parks, playgrounds, streetscapes, schools, pools, businesses ... anywhere people spend time outside. Learn more.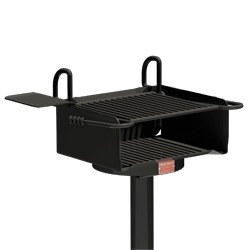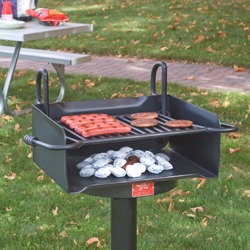 Grills & Fire Rings
Pilot Rock charcoal grills come in sizes for single picnic sites to large group shelter house areas. Plus ADA compliant designs. Need stainless steel? Shop now.