Engraved Lettering - Set Up Charge For Custom Lettering Benches and other Products.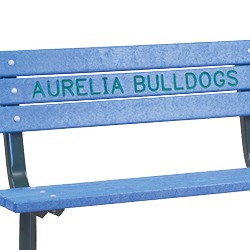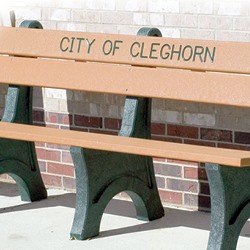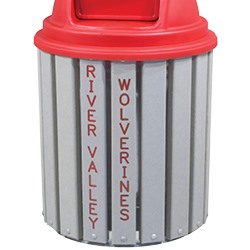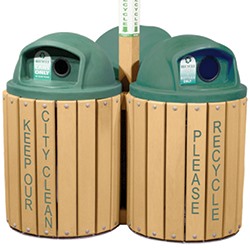 There is a Set Up Charge for each line of unique text engraved on your Bench, Picnic Table or Trash Receptacle with recycled plastic planks.
Add at least one Set Up Charge to your Request For Quotation quote cart. If your message is too long to fit on a single plank, we can adjust the number of Set Up Charges required when we reply to your RFQ.
We can also provide you with a proof drawing of what your engraved message will look like on our product. If you want this proof drawing at the time of the quotation please enter that notation in the Comments field on the last page of the Request Quotation submit form.