Frame Only Kit For Classic Park Bench - CLB Series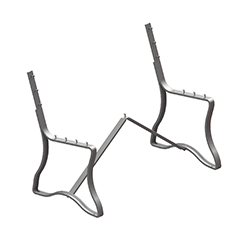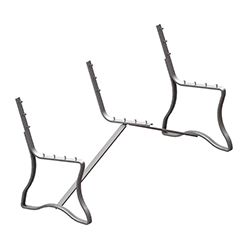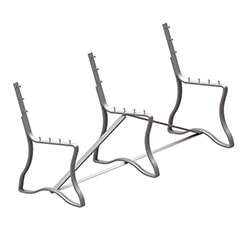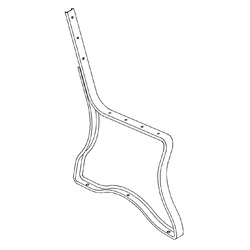 Price Per Unit Starts At:
Frame Kit for the Classic Park Bench is the framework for a simple lightweight bench design that can provide comfortable seating in a variety of locations. It is easy to move, or it can be anchored on site.
Specifications:
FRAME KIT: Model CLB Park Bench Frame Kit incorporates one-piece welded end frames, die formed from structural channel to create a strong, light weight design. Diagonal braces provide support and stability.
INSTALLATION: Portable by design, but the frame feet include anchor holes for fixed positioning. (Anchors not included.)
FINISH: Bench frames are hot dip galvanized after fabrication for maximum protection from weather.

You May Also Like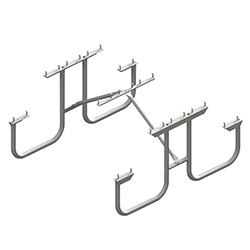 Frame Kit - Heavy Duty Picnic Table - UT Series
SKW: UT
Frame kits for standard, end or side access tables for most public applications. CLICK TO SEE MORE.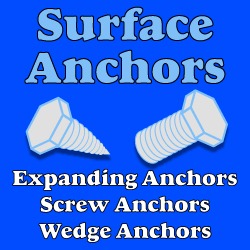 Model BR-4HSA Concrete Bolt Sleeve
SKW: BR-4HSA
Four 3/8" x 1-7/8" Concrete Bolt Sleeves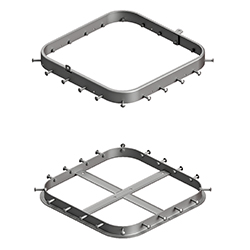 TRQ Series - FRAME KIT ONLY for Trash and Recycling Square Receptacles
SKW: TRQ
FRAME KIT for square Trash and Recycling Receptacle.