A-20 Series Charcoal Grill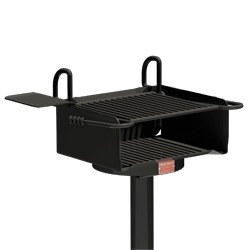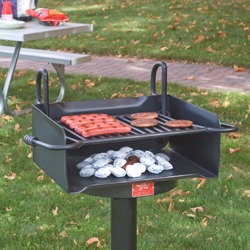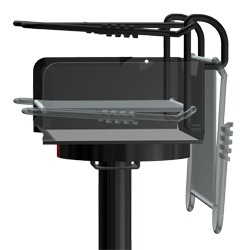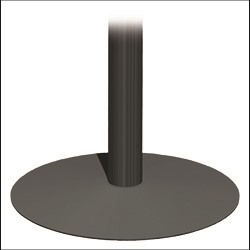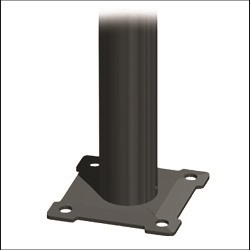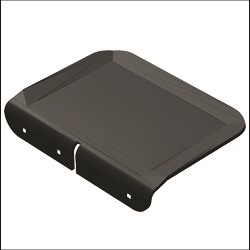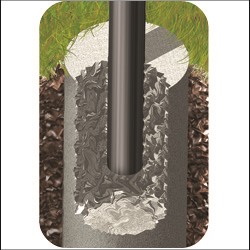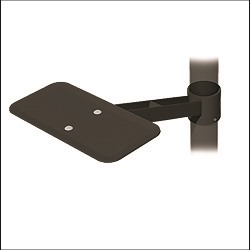 Price Per Unit Starts At:
The original Infinitely Adjustable cooking grate design on the Pilot Rock Premier Park Grill lets you adjust the cooking surface anywhere from just above the coals to 12 inches above bottom of firebox. No other grill offers more cooking control.
Model A-20 B2 park grill provides 320 sq. inches of cooking area.
The cooking grate also tips back out of grill firebox for easier fire building and clean out, but remains permanently attached.
The structurally reinforced cooking grate is virtually indestructible. The grate accepts punishment from vandals without failure.
The grill firebox is double reinforced. First, the bottom is ring reinforced to better dissipate heat and prevent warpage. Second, integral formed flanges in front, sides and back panels provide increased field strength.
The Pilot Rock design provides full 360-degree rotation of the firebox in either direction, on a theft-proof swivel attachment. The A-20 Grill includes a standard 3-1/2" OD x 40" long base post for embedded installation (B2 in model number).
Coiled handle grips are fabricated from 1/8" x 1/2" steel bar (not wire springs).
All-welded firebox and grate construction. No rivets or bolts. Grill firebox is fabricated from 3/16" thick (7 ga.) steel. Cooking grate is constructed using 5/8" dia. perimeter and handlebars and 1/2" dia. center bars. All grate bars are welded on both sides.
The entire charcoal grill is finished with high temp non-toxic black enamel paint.
OPTIONAL BASES: To replace the standard embedded base post.
Portable disc base (B4).
Bolt-down/surface mount base post (B3). Anchor bolts are not included. Use Model ANC1-4 Concrete Anchor Kit.

OPTIONAL: Bolt on utility shelf, Model S1.

OPTIONAL: Model S6 Swivel Shelf available on A-20 and B-24 grills only (not available on C2-36 or D2-48). The swivel shelf attaches to the base post.

California's Proposition 65.
You May Also Like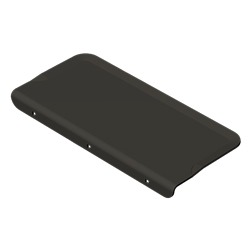 Add-on Shelves
SKW: S
Add an optional shelf to your existing Pilot Rock grill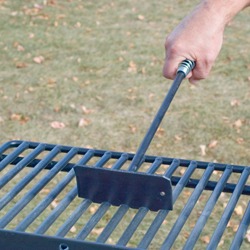 Grill & Grate Scraper - GGS/B-1
SKW: GGS/B-1
Grate scraper for cleaing off your grill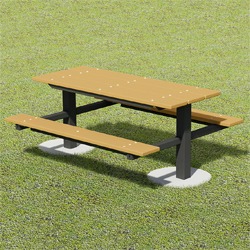 TPT Series Twin Pedestal Picnic Table - Using Recycled Plastic
SKW: TPT::
Twin supports are secure and stationary. 6 or 8 ft. lengths available using 100% Recycled Plastic.