Large Group Multi Level Grate - Q3 Series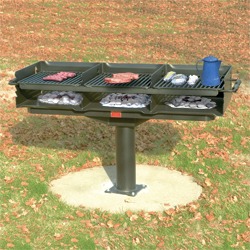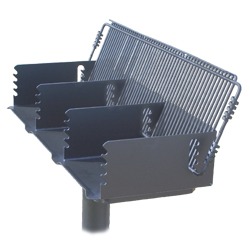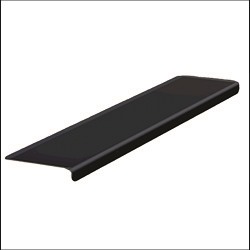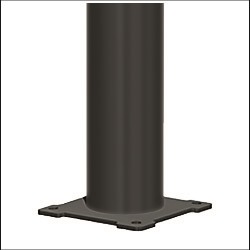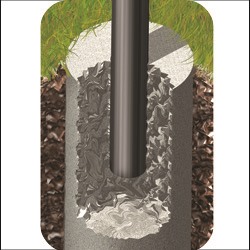 Price Per Unit Starts At:
Model Q3-2460 B8 group grill provides 1220 total sq. inches of cooking area on 3 cooking grate surfaces.
The grill firebox measures 24" x 60" x 10" high sides and is constructed of 3/16" thick steel plate, rib reinforced to prevent box warpage. All welded fabrication. The entire unit is finished with high temp non-toxic black enamel paint.
The single cooking grate adjusts to 4 levels above the fire, is not removable from the firebox, and includes dual protective coiled steel bar handle grips at both ends. The cooking grate tips up for easy fire building and cleaning.
The cooking grate for this charcoal grill is constructed of 5/8" dia. perimeter bars and 1/2" dia. grate bars. All grate bars are welded on both sides. The construction also includes a 1" wide steel full-length support brace under the front edge of grate to prevent deformation.
Total grate area is divided into three cooking chambers and is supported by four 3/16" thick steel panels.
This large group charcoal grill provides continuous 360-degree rotation on a theft proof swivel attachment.
The Model Q3-2460 base post is 6" OD heavy wall steel pipe (B8) with a 3/8"x 10" square base plate for surface installation. Four 1/2" x 6" J-bolt anchors for a new concrete footing are included. OPTIONAL: To anchor grill to an existing concrete surface, use Model ANC1-4 Concrete Anchor Kit.
OPTIONAL BASE: To replace the standard surface mount post.
Embedded base post (B16) is 6" OD x 40" long.
OPTIONAL: Model S7 Bolt-on Shelf, 7 ga. steel, 10-5/8" x 59" wide.

California's Proposition 65.
You May Also Like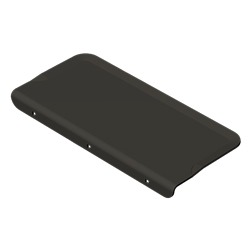 Add-on Shelves
SKW: S
Add an optional shelf to your existing Pilot Rock grill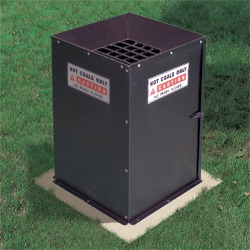 Hot Coal Bin
SKW: HCB
A convenient, economical, safe way to dispose of hot coals and ashes from grills.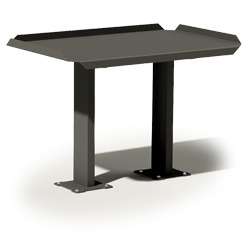 Model ULT-3 Utility Table
SKW: ULT-3::
30" x 48" table on two embedded or surface mount pedestals.