Lid - Round Plastic Dome With Square Door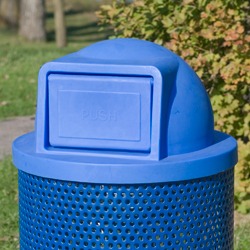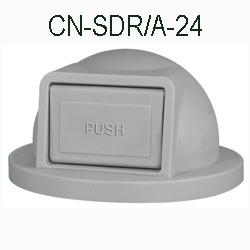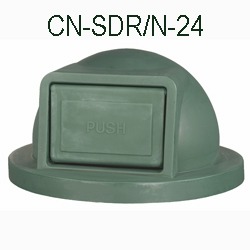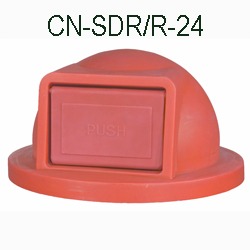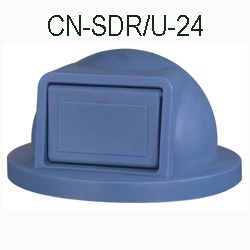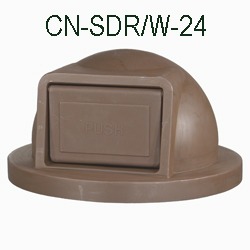 Price Per Unit Starts At:
Model CN-SDR Round Plastic Dome Lid with a Square Door has a large opening with a self closing hatch. It is available in 8 colors.
Note: For all lids, please confirm the inside diameter (I.D.) will fit the outside diameter of your receptacle. Some lids may fit more closely than others.

Model
Number

I.D.

O.D.

Use with these Receptacle Holders

CN-SDR-24

24"

24-3/8"

TRH-32, TRH-55 (fits on barrel inside receptacle),
CN-AMR-32, CN-TR-52, CN-R/R-32, CN-R/D-32,
CN-R/SS2-36,

CN-R/SS2-36D,

CN-EXP52, CN-R/SP2-32, CN-R/SS3-36, RA's, 55 gallon barrel