Pilot Rock Pet Waste Collection Station - Pet Waste Bags on a CARD Dispenser Only - #PWS-D019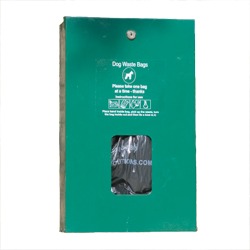 Don't need a complete Pet Waste Station?
If you have your own trash receptacles for patrons to use, then order just the waste bag dispenser. Pet owners can remove a bag, use it when needed, and dispose of it in a convenient trash receptacle.
Specifications:
Model PWS-D019 Pet Waste Roll Bag Dispenser Using Bags on a CARD features no rust aluminum fabrication with forest green powder coat finish, screen printed signage, lockable, with 600 bag total capacity. Dimensions: 10 in. wide x 18 in. long x 3-1/2" deep.
You May Also Like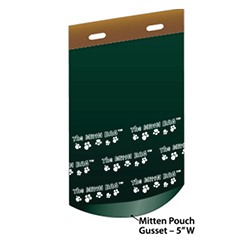 Refill Bags on a CARD for all Pet Waste Bag Dispensers #PWS-D999
SKW: PWS-D999
These bags will fit all Bags-On-A-Card dispensers. 2000 bags per case.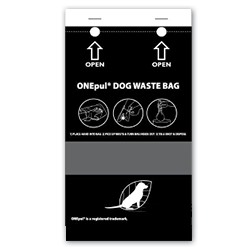 Refill Bags on a CARD for Pet Waste Collection Stations - #PWS-D021
SKW: PWS-D021
Keep litter pick-up bags on hand for a quick refill.