Channel Park Bench - Using Formed Steel Channel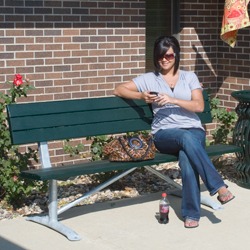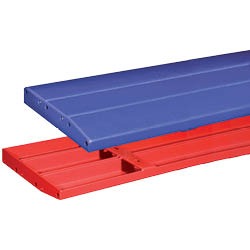 Price Per Unit Starts At:
The Channel Bench is designed to be stronger and more stable with a simple, clean design. The benches are available with stationary and portable installation options.

Specifications:

FRAME: All welded steel frame construction: seat/back support channel is die-formed from 1/8" thick (11 ga.) steel; frame posts and portable foot are fabricated from 2-3/8" OD steel pipe.

FINISH: Hot dip galvanized finish after fabrication maximizes protection from the elements. Or select a powder coat paint finish in your color choice.

INSTALLATION: Model PCXB is portable/surface mount so it can sit on the ground or be anchored to a hard surface. The frame foot includes 9/16" diameter holes for anchor bolts (not included). Use Model ANC3-4 Anchor Kit. Model SCXB is stationary/embedded mount with frame posts in concrete footings.
LENGTH: Channel Park Benches with formed steel channel can be 6 or 8 feet long.

SEAT & BACK MATERIALS: Three 2" x 4" formed steel channels assembled into 2" x 11" (nom.) planks with thermo-plastic coat finish. See Material Options.
OPTIONAL: Cover Caps, two-part aluminum caps to cover bottom of frame post for Model SCXB benches with embedded post. Depending on the length of your bench you may need 2, 3, 4 or 5 cover caps per bench. The natural cast aluminum finish will match a hot dip galvanized frame finish. Or the caps will be powder coated to match the frame finish. Click here to add Cover Caps to your Quote Cart.
You May Also Like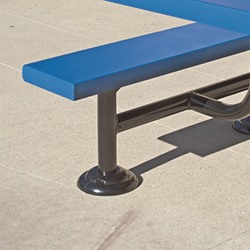 Cover Cap for Bench, Table, Bike Rack Posts and More.
SKW: CC
Cover Caps add a finishing touch to base posts or frame legs.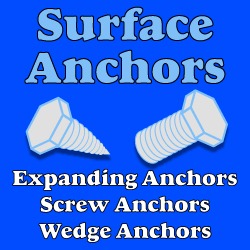 Model ANC3-4 Anchor Kit
SKW: ANC3-4
Four 3/8" x 3" Concrete Screw Anchors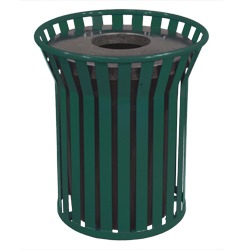 Round Receptacle - Vertical Steel Straps
SKW: CN-R/SS2
Designed to hold most available 30-36 gallon liners