L-1500/S Series Charcoal Grill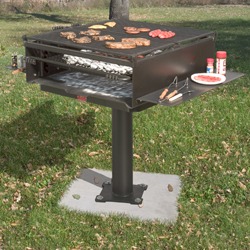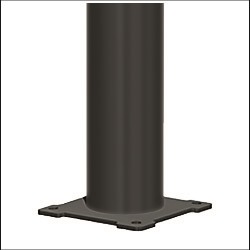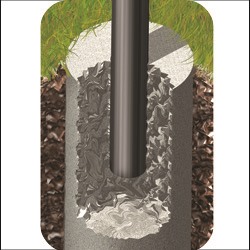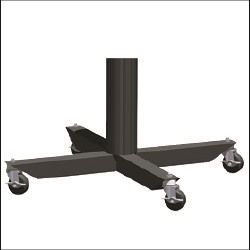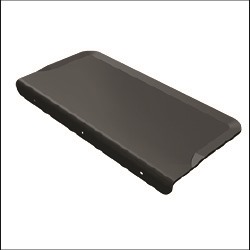 Price Per Unit Starts At:
Model L-1500/S offers 1350 sq. in. on twin single-level hinged cooking grates with one fire grate that adjusts to 4 levels under them.
The L-1500/S also offers continuous 360-degree rotation on theft-proof swivel attachments.
This charcoal grill stands on a 6" OD post (B8) and features a 10" sq. bolt down plate for installation onto a concrete surface. Four 1/2" x 6" j-bolt anchors are included for installation in a new concrete footing. Optional: Use Model ANC1-4 Concrete Anchor Kit for installation on an existing concrete surface.
Standard equipment includes (1) bolt on 12" x 36" steel utility shelf (S4). A second shelf is optional.
The L-1500/S charcoal grill includes all welded construction: 3/16" thick (7 ga.) steel grill firebox with die-formed reinforcing flanges, substantial gusseted bracing and ring reinforcement to help dissipate heat. Grates use 5/8" dia. steel perimeter and handle bars, and 1/2" dia. grate bars. All grate bars are welded on both sides. Entire grill is finished with high temp non-toxic black enamel paint.
OPTIONAL BASES: To replace the standard surface mount base.
Portable 4-wheel caster base (B11).
Embedded base post (B16) is 6" OD x 40" long.
OPTIONAL: A second Model S4 bolt on utility shelf.

California's Proposition 65.
You May Also Like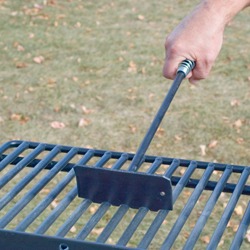 Grill & Grate Scraper - GGS/B-1
SKW: GGS/B-1
Grate scraper for cleaing off your grill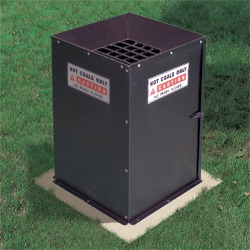 Hot Coal Bin
SKW: HCB
A convenient, economical, safe way to dispose of hot coals and ashes from grills.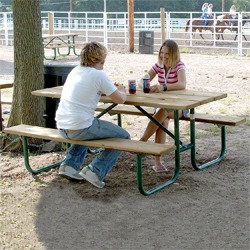 UT Series Picnic Table - Using Lumber
SKW: UT
Durable picnic table using Lumber, available in 4 lengths