Get our latest tips, tools, and deals delivered hot & fresh to your inbox monthly.
Sign Up Now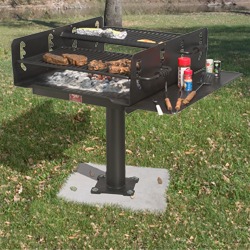 P-1000/S Series Charcoal Grill
This grill offers 1008 sq inches of cooking area on twin adjustable cooking grates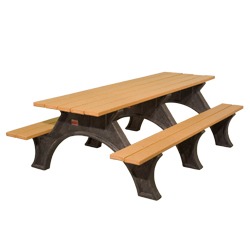 Recycled Plastic Picnic Table With Arched Frame - ART Series
The contemporary arched frame gives this 100% recycled plastic table a lighter look.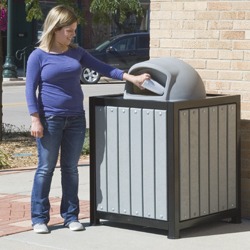 Square Steel Frame & Inlay Receptacle
A complement to our B130 Benches and T700 Tables.
Enjoying the Outdoors Since 1959!
RJ Thomas Mfg. Co. has designed and manufactured the Pilot Rock brand of products in the United States since 1959. All products are commercial duty designed to withstand constant exposure to the elements and the public. We offer products for public, commercial, and government parks and campgrounds; streetscapes and landscapes; athletic and recreational facilities; schools and colleges; businesses and individuals. Anywhere people go to enjoy the outdoors.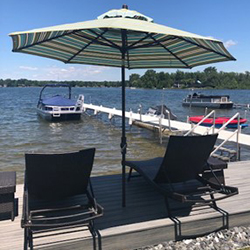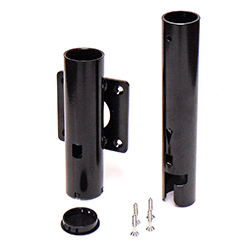 Patio Buddy from Pilot Rock
Removable Umbrella Mount that provides a secure, weather proof attachment, while still allowing fast and easy removal. No more need for bulky umbrella bases. Just push and twist to lock in place!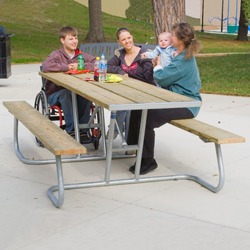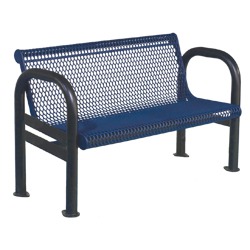 Internet Specials and Wholesale Corral
View our Internet Specials and save some money on new, discontinued and/or overstock items. Supplies are limited. When they are gone they are gone.
Visit our Wholesale Corral for big discounts on some scratch and dent products. These are slightly blemished products at really big discounts. The inventory is always changing. You've got to visit the Wholesale Corral to find what you want.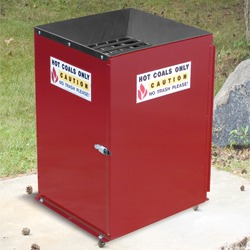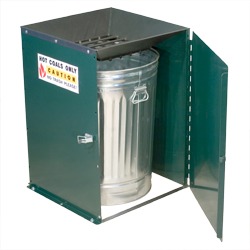 Hot Coal Bin
A convenient, economical, safe way to dispose of hot coals and ashes from grills.
No more dumping of hot coals on the ground.
Click here to learn more!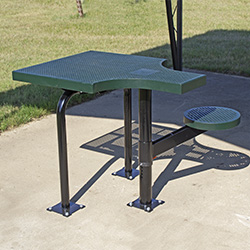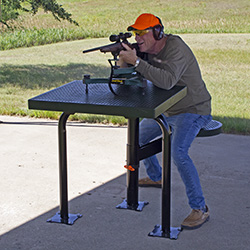 Marksman Shooting Table
The new MST series Marksman Shooting Table is a durable all-steel table for outdoor shooting ranges and gun clubs, designed by experienced marksmen. The twin radius-cut table top design and the swivel seat are designed for both left- and right-handed shooters. The swivel seat can also be adjusted vertically. Many available color choices let you coordinate this table to your landscape.